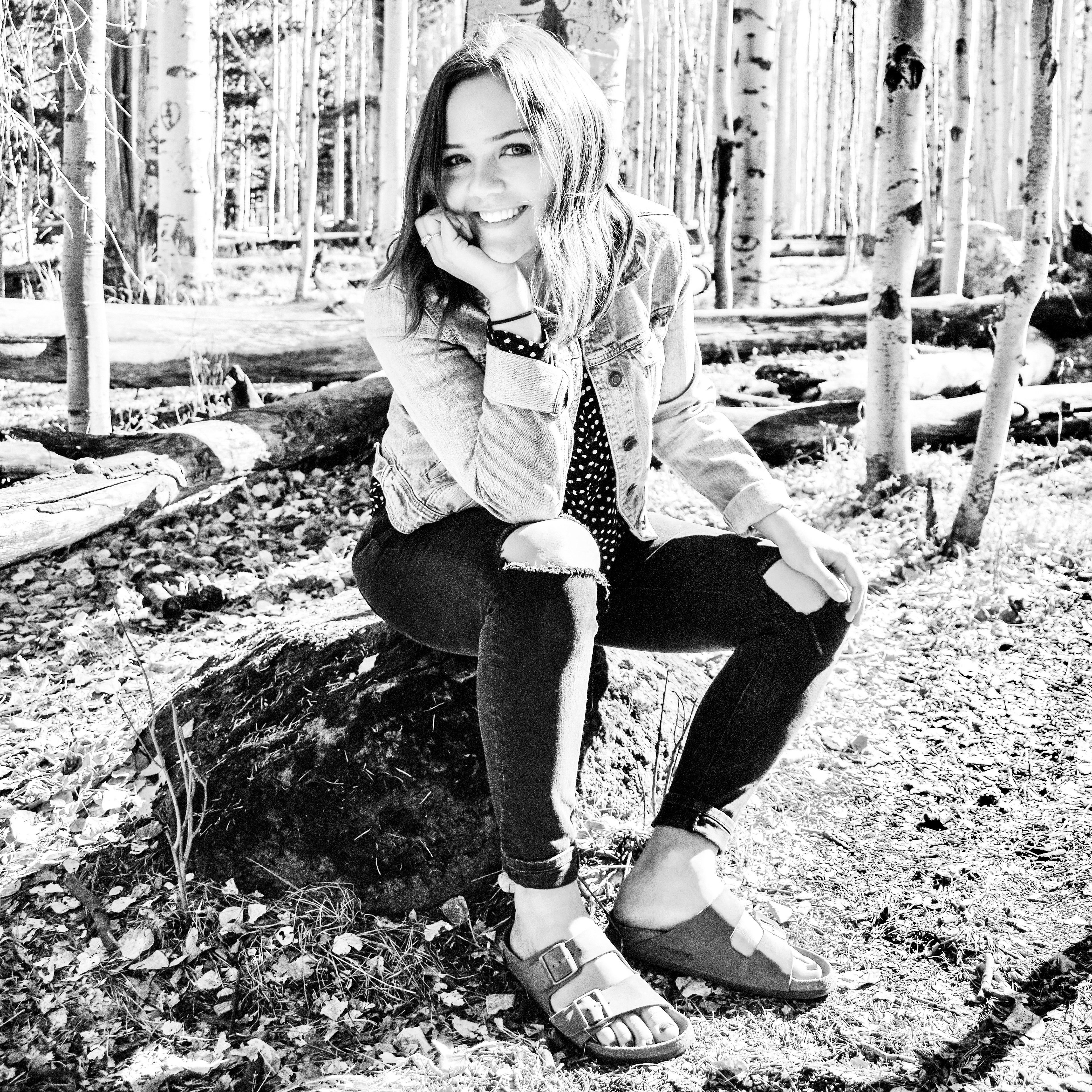 My name is Emily, and I am a Grand Canyon University student in pursuit of a bachelor's degree in Advertising and Graphic Design. In addition to being a full-time student, I am a graphic designer for the GCE Ad Agency creating digital and print collateral for local schools. 
The push to pursue design comes from the joy it brings me to pick up a pen or pencil and create something out of nothing. Drawing is my first and forever love, but I am equally passionate about graphic design in the form of branding, advertising, product packaging, and more. 
If you think I would be the perfect fit for your project, send a message my way, and we can figure out the rest together!